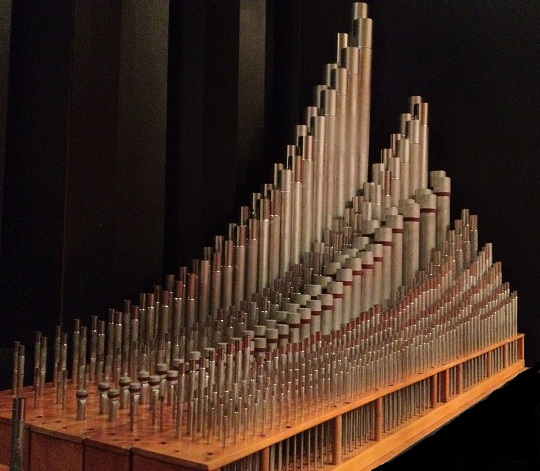 "Morningside's new organ is of the English style, ideally suited for vocal accompaniment. The organ has a rich, warm sound, never lacking in color or power."
Walter Huff
Former Organist/Choirmaster: Morningside Presbyterian Church
Faculty: Jacobs School of Music, Indiana University
Soli Deo Gloria

Service
Rebuilding
Restoration
New Pipe Organs
Voicing
Curatorships
---
Providing the highest quality pipe organ services to the Southeast United States including; Atlanta, Montgomery, Macon, Birmingham, Chattanooga, Spartanburg, Nashville, Jacksonville, Louisville, Memphis, Orlando, Charleston, Savannah, Lexington, Knoxville, Greenville, Columbia, Houston, Austin, Florence, New Orleans, Mobile, Dallas, Fort Worth, Charlotte, Raleigh, Durham, Winston-Salem, Richmond, Biloxi, and many others.